With a fresh, tech-driven approach to the customer experience, we empower our team members and foster an environment grounded by forward thinking.
Some call it revolutionary – we make it the standard.
Experience the startup culture in the physician job marketplace.
Backed by Doximity, the largest professional medical network, we are re-engineering the way physicians and facilities connect.
We get you paid.
We pay commissions as soon as customers are billed. Did we mention commissions are uncapped? Many of our reps make more than our leaders. We like it that way.
We get stuff done.
We practice macro management over micro-management because we trust our team to get the job done.
We support your growth.
We tailor a career path that fits the lifestyle or pace you want. Everyone has unique goals, we make sure you crush them.
We build new tech.
Everyone uses the same software stack like Salesforce and Slack and calls it tech. We push the boundaries of what technology is capable of. We build our own proprietary tools that leverage the Doximity platform on top of our software stack–unlocking unparalleled efficiency.
We value our teammates.
We don't call our members "employees" for a reason. We're a team. Mutual respect is exercised regardless of job title, and care is a big part of who we are.
We say may(bee).
No, can be self-limiting. We stay open-minded to consider new ideas and approaches where "maybe" we can be better. Like "bees" we are hardworking, efficient, and value teamwork.
No experience in healthcare staffing? That's okay.
We've got leaders who have years of experience spearheading our teams. This ain't their first rodeo either.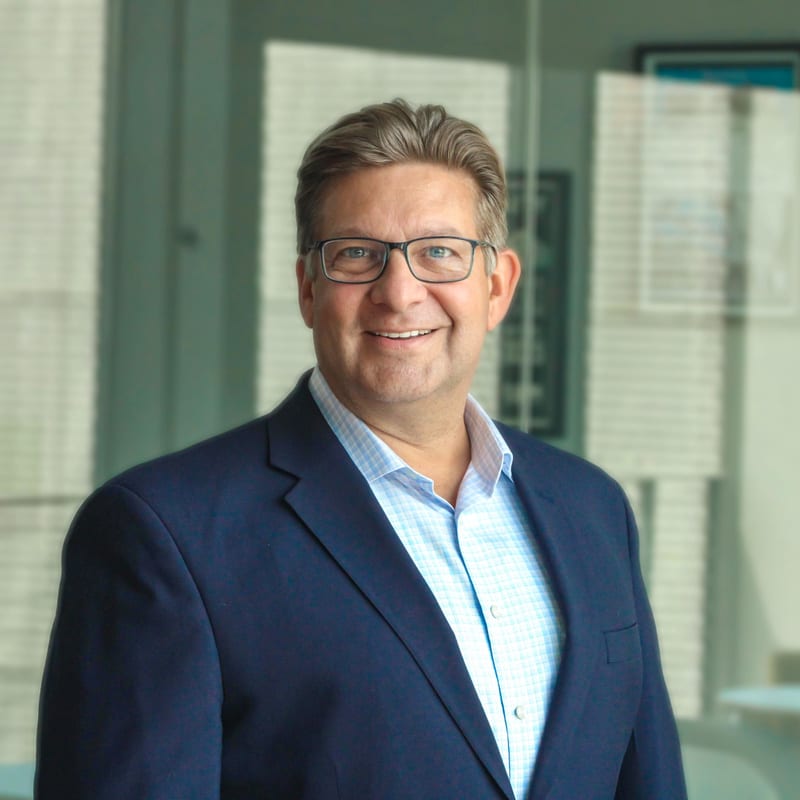 Craig Overpeck
Interim Chief Executive Officer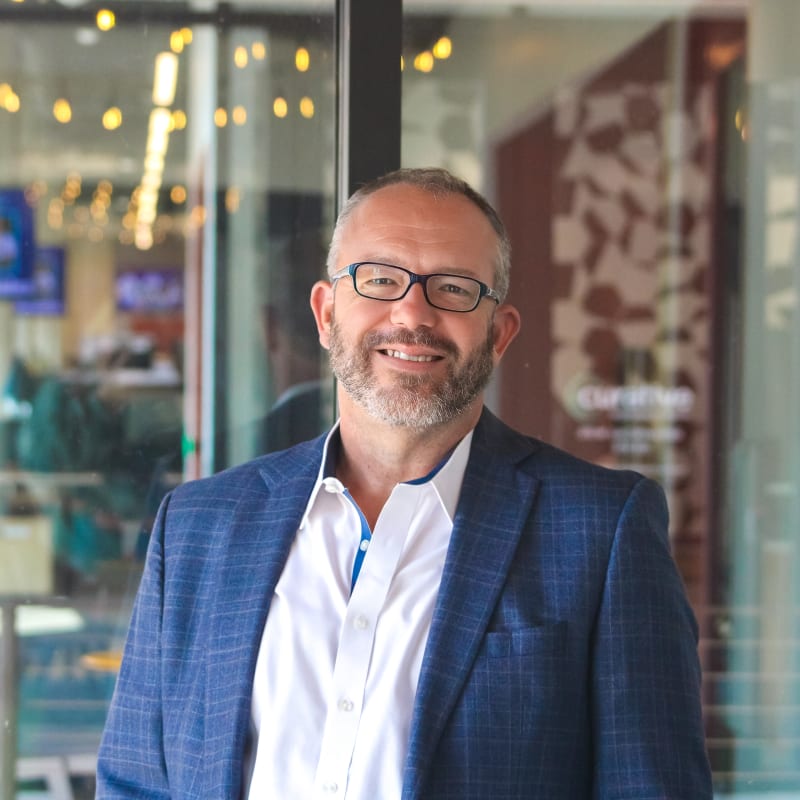 Tommy Bohannon
Chief Operating Officer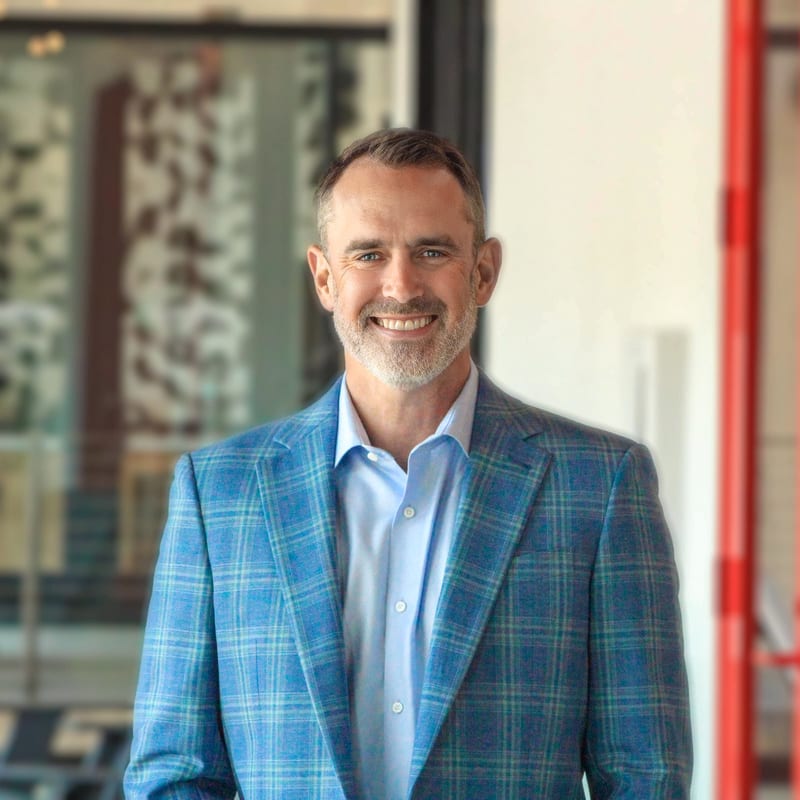 Jim Stone
Interim President Locums & Clinical Search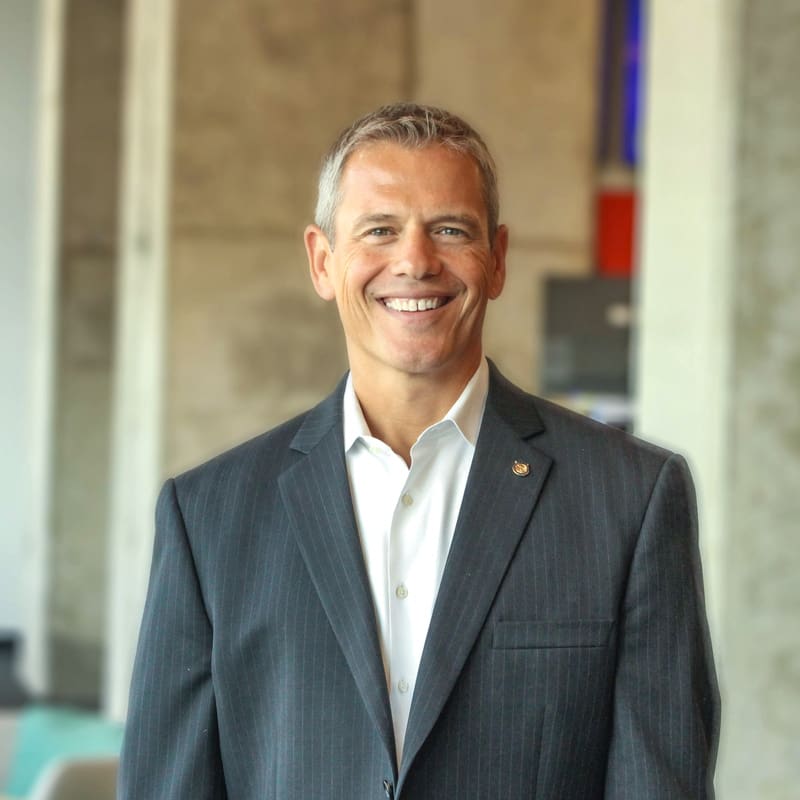 Mike Belkin
Senior Vice President; Clinical Search - West
Jeff Katon
Senior Vice President; Executive Search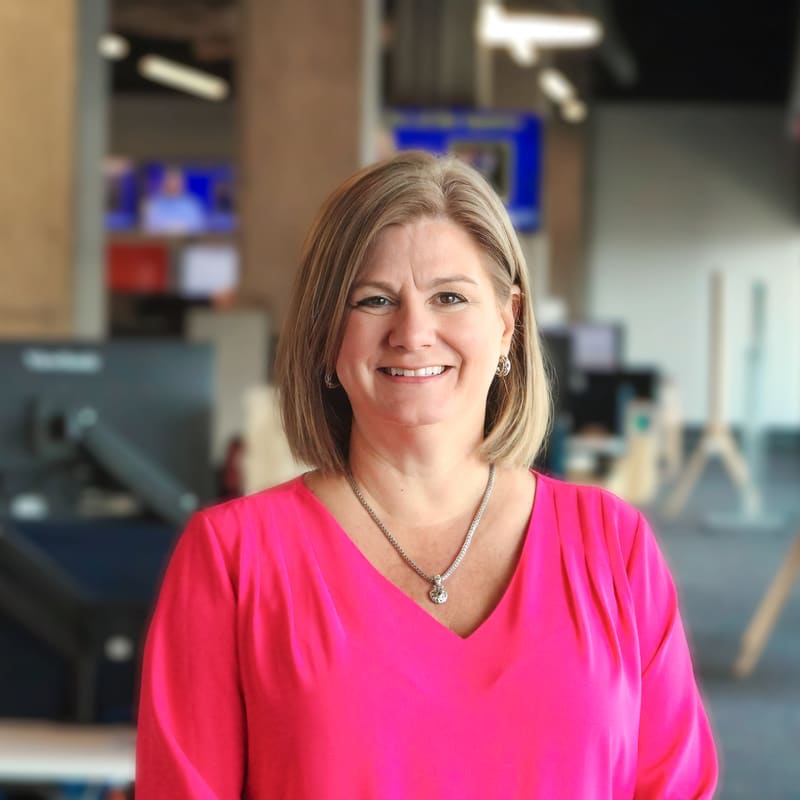 Kim Hickingbotham
Senior Vice President; Locums Primary/Urgent Care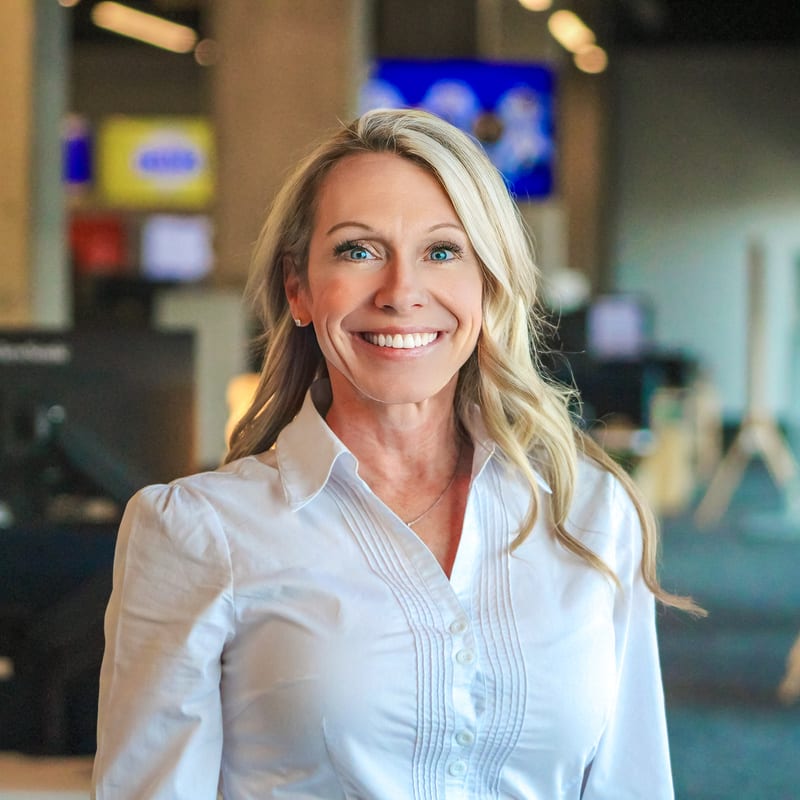 Jenni Rogers
Senior Vice President; Locums Hospital-Based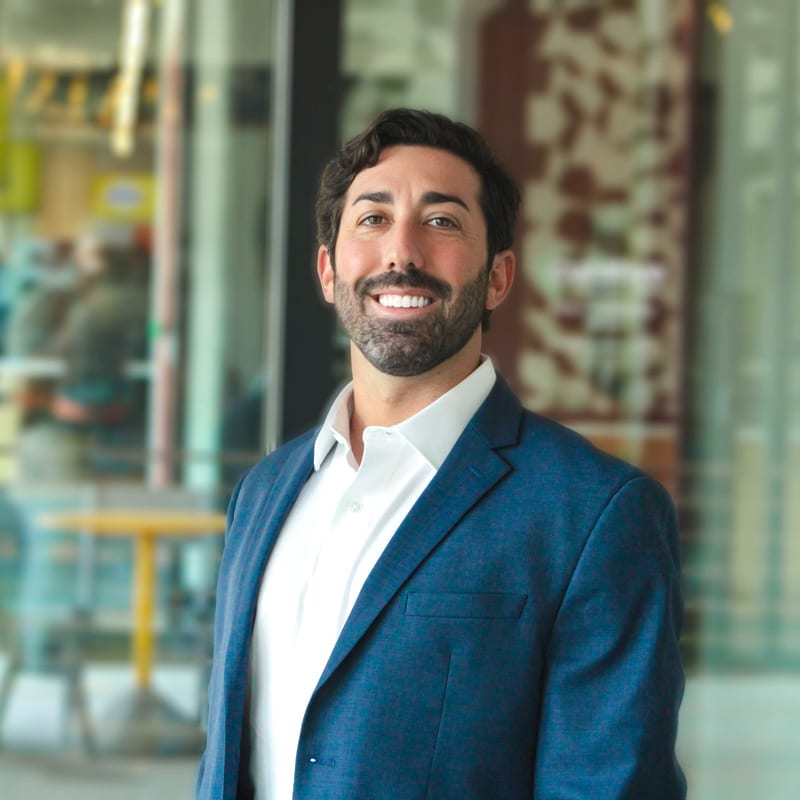 Blake Bear
Senior Vice President; Locums Sub IM & Surgical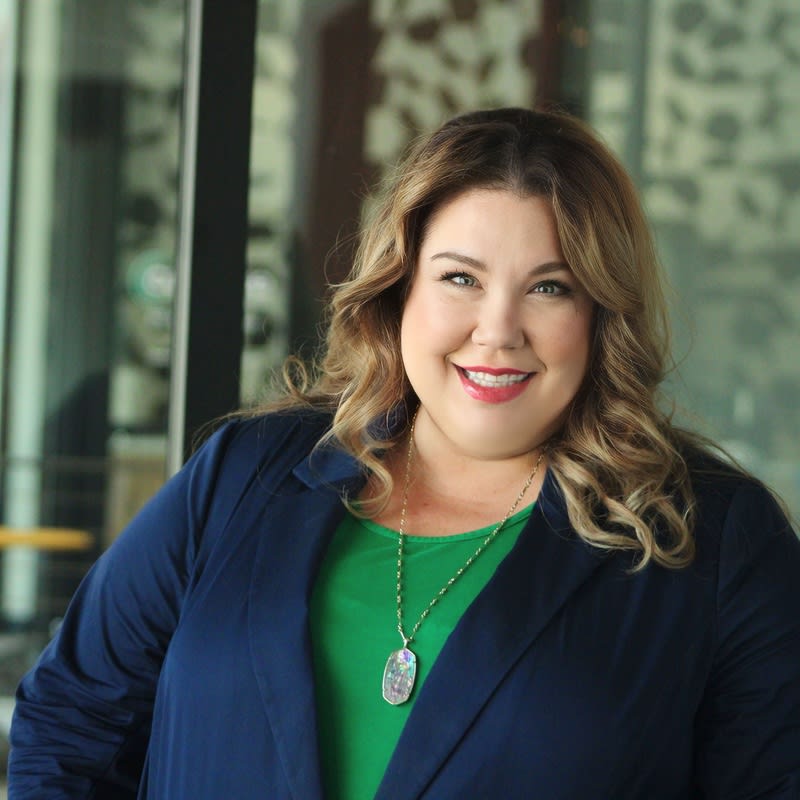 Andrea West
Senior Vice President; Operations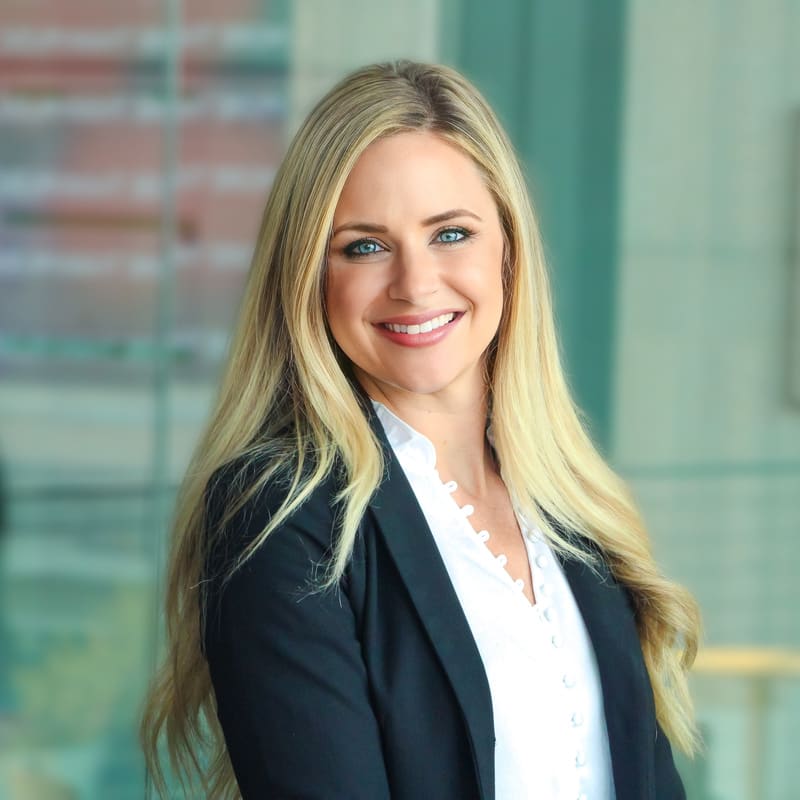 Becca Hughes
Senior Vice President; Talent, Engagement & Facilities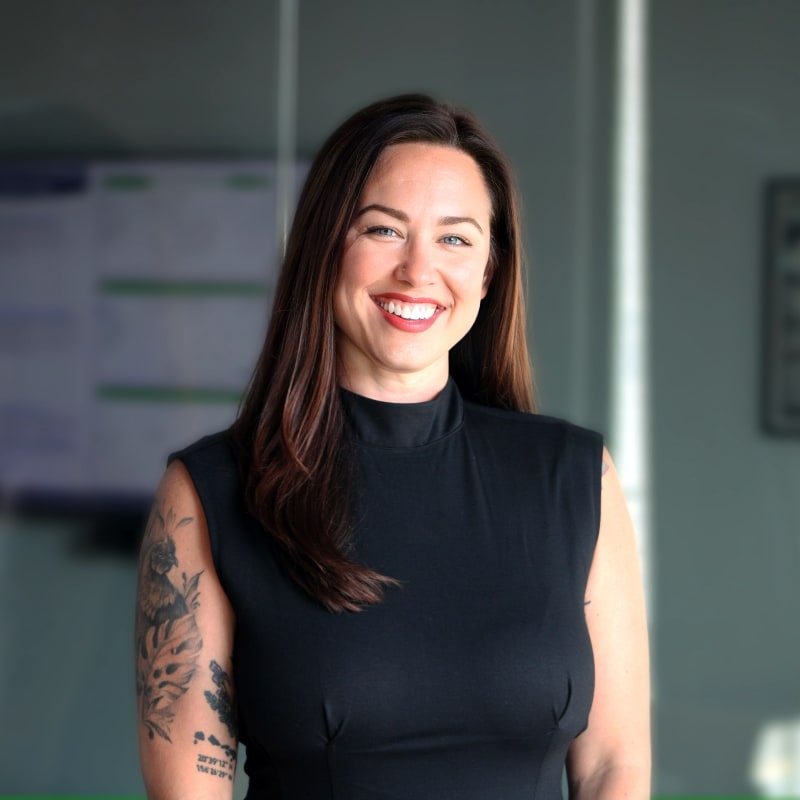 Ashley Gonzalez
Senior Vice President; Information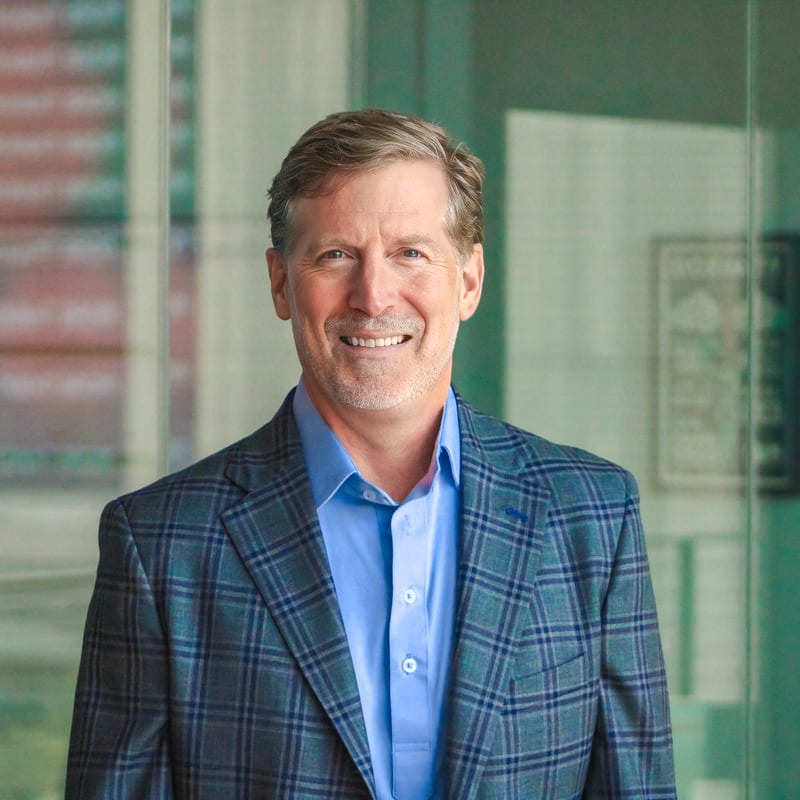 Bob Collins
Executive Partner, Clinical Search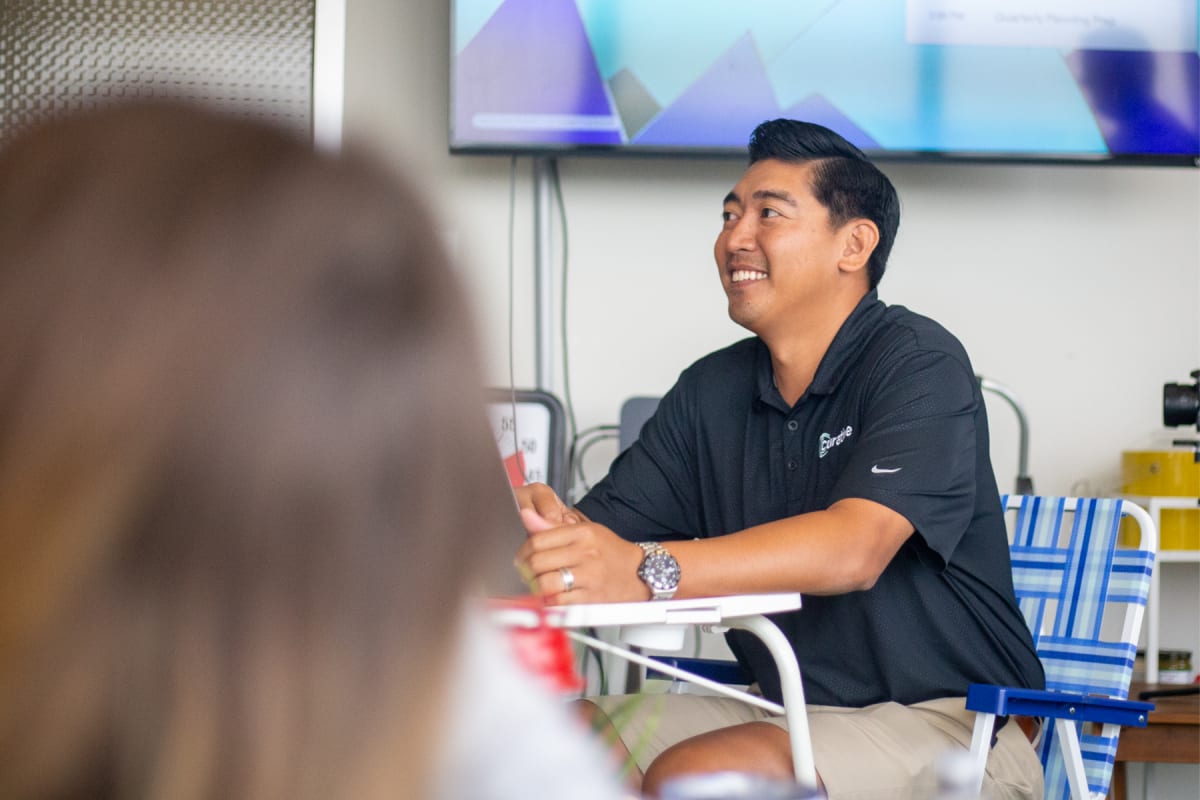 Life at Curative.
"We all have lives outside of work. Curative gives me the professional and personal life balance to GSD (get stuff done). I get to spend quality time with my family and never miss a beat with my kids."
John Owen
Business Development, at Curative since July 2020
Let's make it official.
Apply Today
Step 1
Apply
Take a look and let us know what you're interested in. Show us who you are and what you can really do.
Step 2
Interview
Share your story with us and interview us if we're the right fit.
Step 3
Decide
Choose the path you want to grow into.
Step 4
Start
We'll onboard you with all the trainings, skills, and tools you need to be successful.
Benefits & Perks.
As part of our pursuit to lead impactful, fulfilling lives, we take benefits pretty seriously.
So you figured out that leading others and building teams is not your jam. No worries. We've got a career path and compensation model built for individual contributors to climb the ranks AND earn big money.
Let's be honest. Everyone wants to be paid well and earn as much as they can. For our commissioned sales team we pay on billed revenue not collected revenue so you can get the money you earned faster!
We are a 'work from work' kinda group, AND we have flexible schedules to work from home Wednesday and Fridays. Life happens – we get that.
Seeing is believing and you need to come check out our office located at the Toyota Music Factory! It's like WeWork without the strangers.
Saving for that chalet in the mountains or a cozy bungalow on the beach? We've got a 401k plan for you to contribute for retirement at your discretion.
Enjoy 3 weeks of paid time off - plus, you can take off for your birthday, work-a-versary, and community outreach! Additionally, we observe 10 company-paid holidays each year.
We've got you covered with a comprehensive health plan with several options for medical, dental, and vision. If you're looking for another cost-effective way to save for future health needs, there's an HSA plan for that too.
Bringing a fresh new face into the world? Mothers giving birth or adopting children get 8 weeks of paid time off. Non-birthing parents get 2 weeks.
Take in a free show on the plaza or put your name in the hat for our box seats to any of the shows in The Pavilion at Toyota Music Factory.
Our top producers and most-celebrated support team members enjoy an annual, all expenses paid trip to Mexico or the Carribean with their +1. If you've made it once you will never want to miss it!