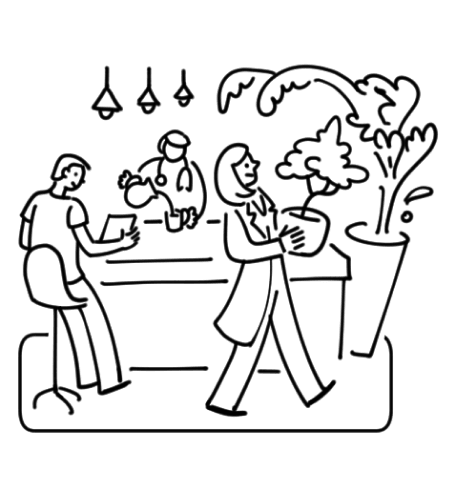 Thrive where you work
We help you find the right environment and support so you can do your best work.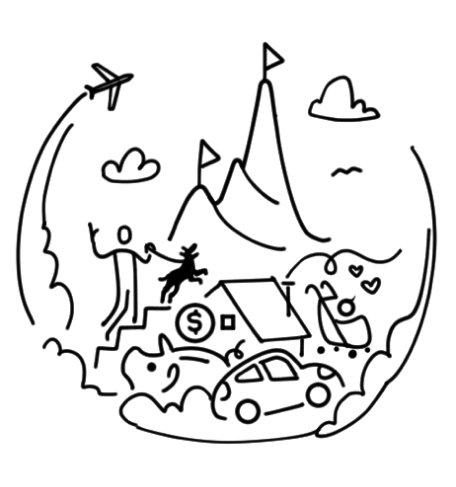 Earn your income potential
We advocate for your comp that is reflective of your skills and expertise so you can afford the things you want in life.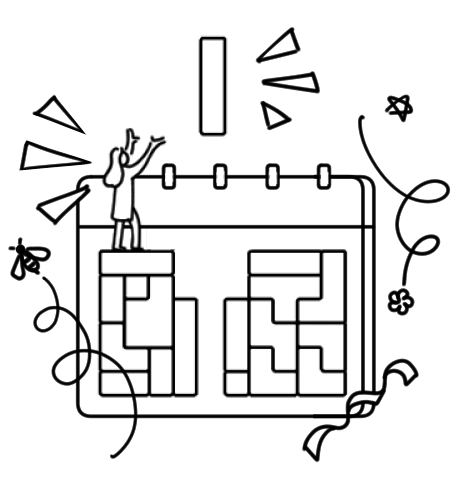 Discover your perfect schedule
We help you find a practice that fits your lifestyle so you find the balance that works for you.
Being clinician-first, we know the challenges of finding the right job.
No response after applying
Presented jobs that don't match
Transforming the way you find new opportunities.
Finding the right fit shouldn't be a hassle, we're with you every step of the way.
We know how much the right job matters.
Get Started
We are clinician-first.
Empowered by Doximity, we know your time is valuable and keep things simple. We reach out only when necessary by keeping our interactions short and succinct. That way you can focus on what matters most, helping your patients.
We are transparent.
We're upfront and don't hide things from you. If we don't have the answer, we'll find it for you.
We have data-driven personalization.
Leveraging Doximity's network and data science, we only show you jobs that fit your parameters and allow you to customize as your needs change.
We help you prepare each step.
We know it's a lot of work to keep track of every job application. We help you stay on track and ensure you are set up for success.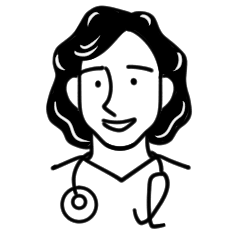 Locums Internist
6 Years of Experience
"I was matched with the right company based on my profile and resume. The process was very professional and didn't worry about giving my private info to strangers out there."
Explore your future with us.
Full-Time
Plant some new roots. Find a community you call home as you build your practice and your legacy.
Plant some roots and find stability
Take advantage of impressive benefits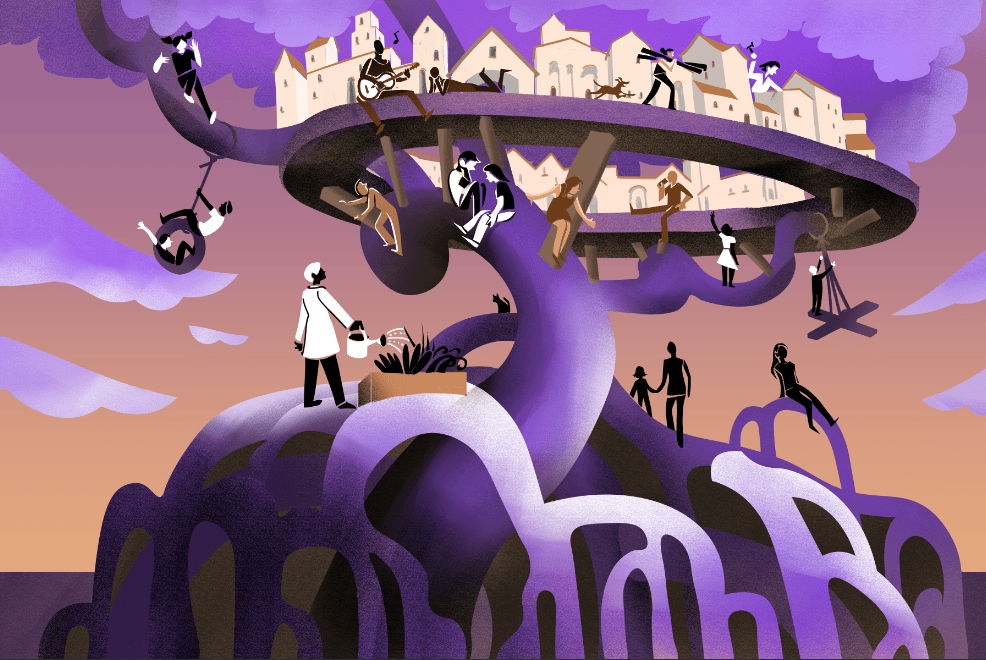 Locums
Keep your life dynamic. Enjoy the flexibility to work where, when, and how much you want.
Pick an assignment and hop on the next flight
Enjoy the freedom of controlling your schedule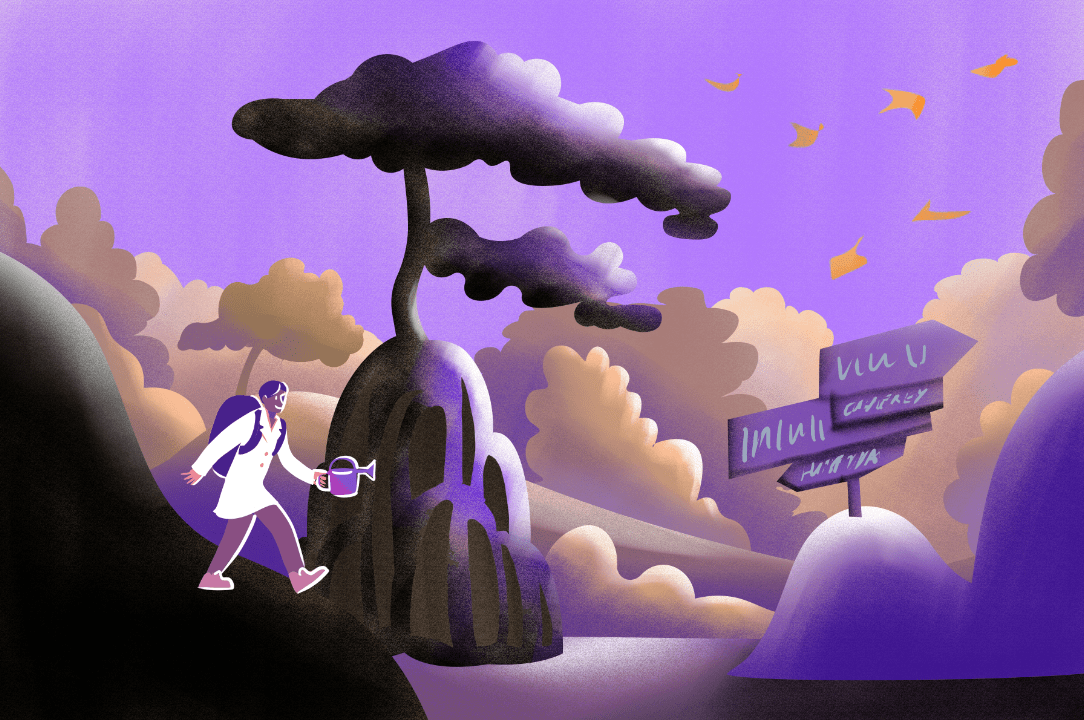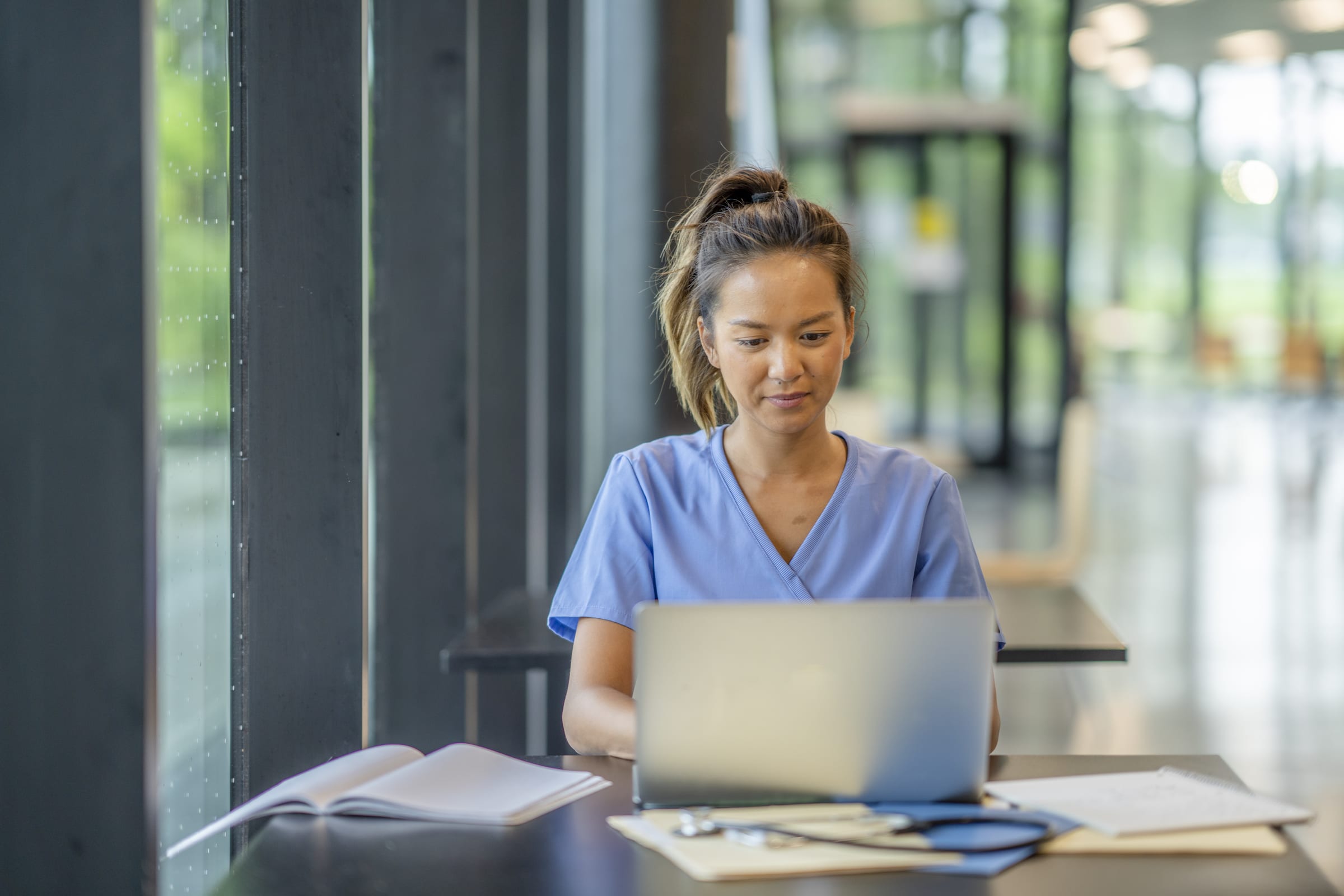 Take the first step, we'll do the rest
1
Search from our curated jobs
2
Apply and chat with us about your needs and wants
3
Interview with confidence
4
Accept the offer on your terms
Search Jobs