Curative Executive & Academic Search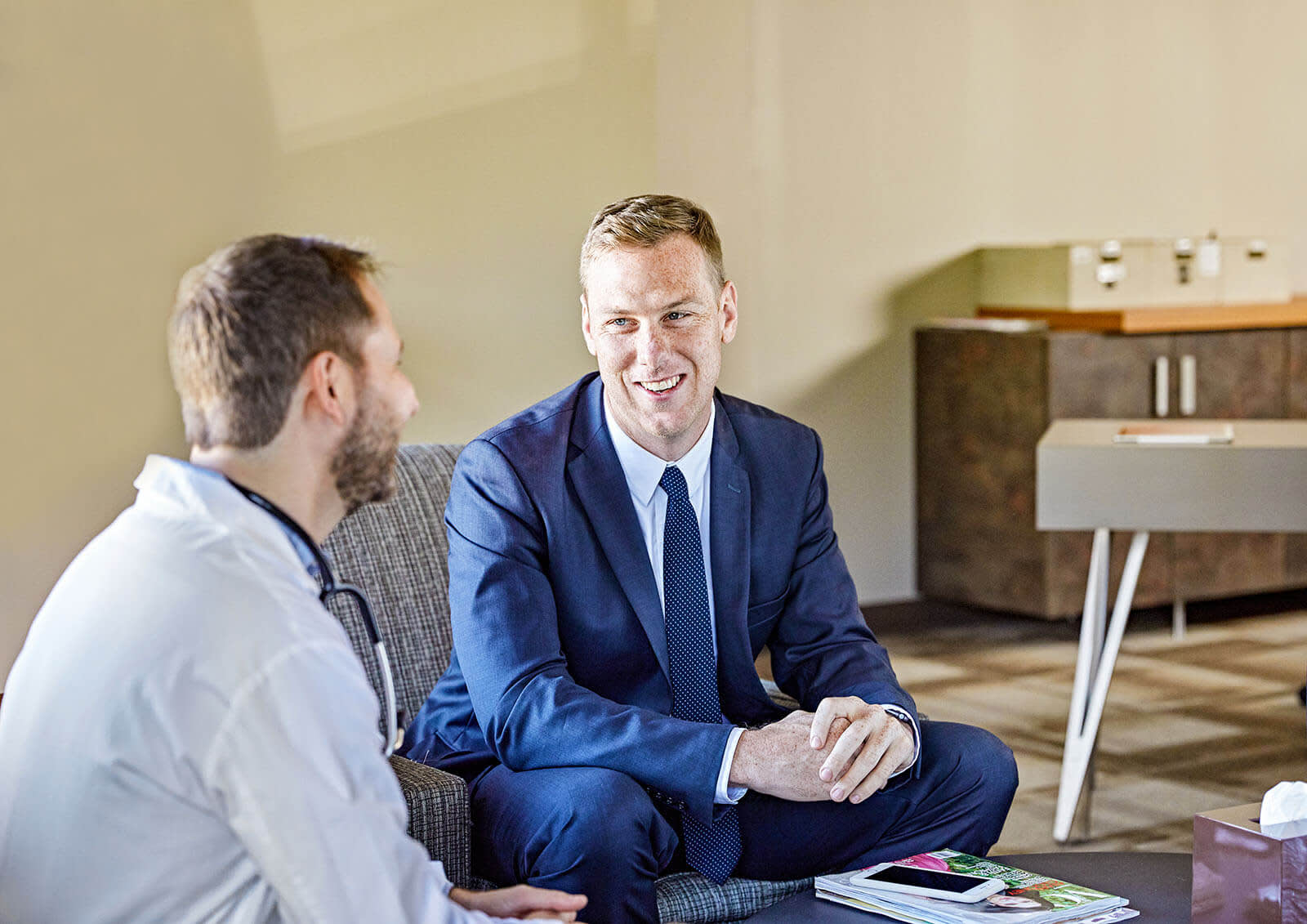 Physician Leadership is our Specialty
Due to our advantage with Doximity, Curative Executive & Academic Search focuses exclusively on physician leaders, executives, and faculty recruitment. Our team's expertise within the healthcare executive recruitment space has been built on decades of experience in physician leadership search and high-level administration roles in hospitals and health systems. Rather than relying on just another healthcare or industry-agnostic executive search firm for your specialized needs, with Curative you are engaging with a physician executive search firm. We have taken the same Doximity advantage and approach of our leadership and executive searches and developed a service line to help our academic clients with faculty search needs.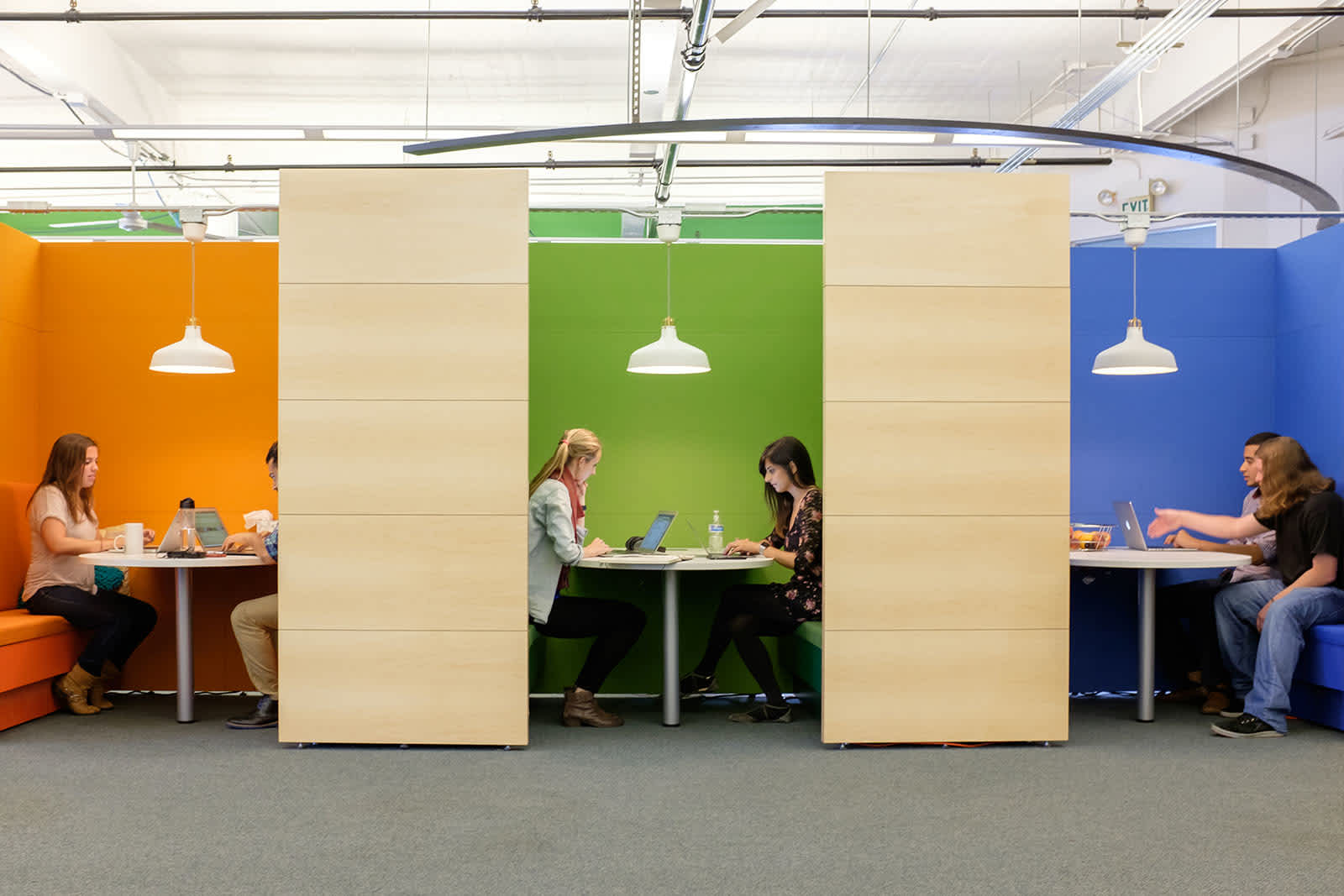 Boutique for Your Benefit
Our clients turn to Curative Executive & Academic Search because of our boutique approach to managing their search, unlike larger firms who typically use layered teams that cloud communication and dilute the client and candidate experience. We are focused – our clients work directly with a dedicated Partner who manages the search from start to finish. This same Partner handles all communications with your candidates, ensuring precise representation of your position and a great candidate experience. Our unique partnership structure means we're able to deliver an elevated white glove experience while providing an unparalleled level of commitment toward solving your leadership needs.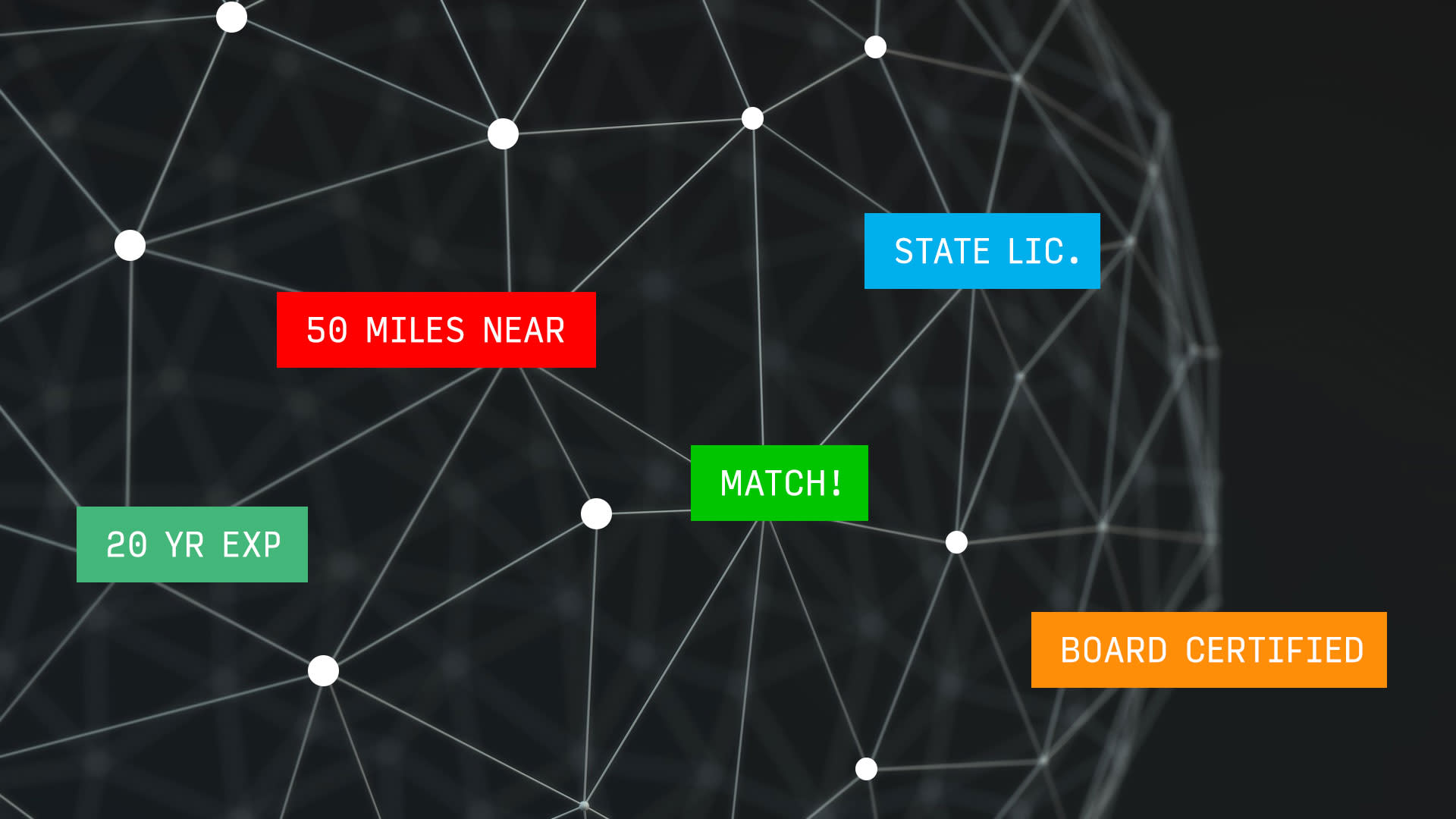 The Doximity Difference
As Doximity's official healthcare staffing arm, Curative Executive & Academic Search has exclusive access to Doximity's physician membership, made up of 80% of U.S. physicians. This access enables us to identify physician leaders, executives, and academic faculty with the skills, experience, vision, and character to fulfill our clients' missions. With this access and data intelligence, we have a tech-enabled advantage that will bring speed and scale to your search. Our job posts and targeted outreach within the Network are SMART, and unlike anything else in the industry. Our algorithms automatically identify and show your jobs to the most relevant candidates. We use data science to interpret signals from our network to make better matches over time, providing you with an optimized search experience.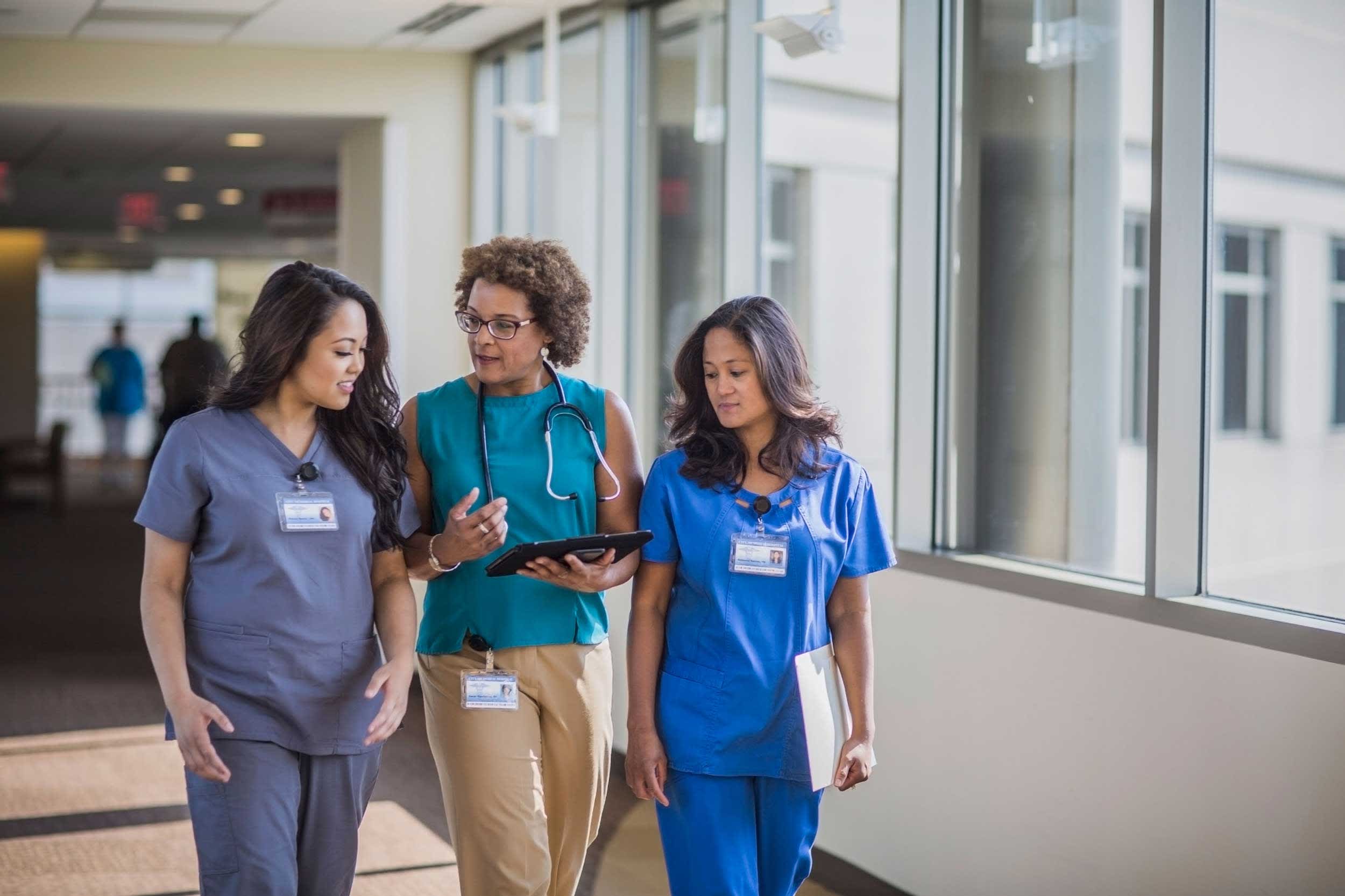 We Know Diversity
We believe that the leadership in healthcare organizations should reflect the diversity of the communities they serve and the teams they lead. We have partners on our team with certifications in Diversity, Equity, and Inclusion (DEI) recruiting, ensuring an understanding of current best practices. It's one of the many reasons we have a successful track record in diversity placements – in fact, 63% of our placements are female, and 34% of our placements coming from underrepresented backgrounds.
Get in Contact with Curative Executive & Academic Search
To get help filling your leadership roles and academic medicine roles or learn more about Curative Executive & Academic Search services, please fill out the form below.